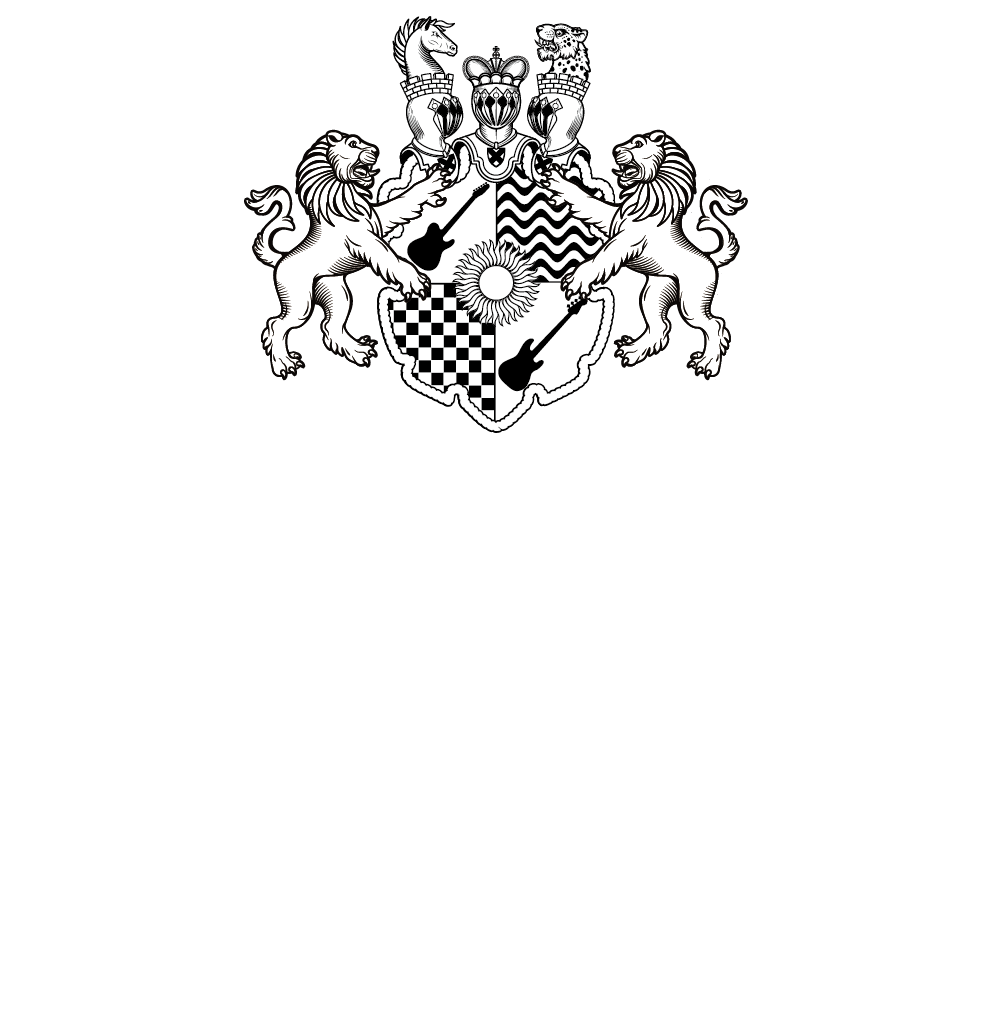 TOGETHER, WE EMPOWER SOCIETY THROUGH THE POWER OF MUSIC, PIONEERING NEW FRONTIERS IN CREATIVITY AND INNOVATION
音楽の力を通じて社会を活性化し、創造性と革新の新たな未来を切り拓きます。
NARITA THOMAS SIMPSON is a brand dedicated to spreading joy and inspiration through music while pioneering innovative art and creativity. We aim to provide enriching musical experiences to people worldwide and share a mission of bringing positive change to society.
Our commitment to excellence in music knows no bounds. With a diverse range of musical genres as our creative canvas, we seek to transcend conventional boundaries, constantly exploring new possibilities in the world of music.
At NARITA THOMAS SIMPSON, we believe that music has the power to uplift souls, bridge cultures, and promote unity. Our vision extends beyond the realm of music, as we aspire to contribute to a more harmonious and sustainable world. Together, we create soundtracks for life's memorable moments and champion the transformative potential of the arts.
NARITA THOMAS SIMPSONは、音楽を通じて喜びと感動を広め、革新的なアートと創造性を模索するブランドです。私たちは世界中の人々に豊かな音楽体験を提供し、社会にポジティブな変化をもたらす使命を共有しています。
私たちの音楽への情熱は限りなく深く、様々な音楽ジャンルを創造のキャンバスとし、音楽の世界で新たな可能性を常に探求しています。
NARITA THOMAS SIMPSONでは、音楽が魂を高め、文化をつなぎ、統一を促進する力を信じています。私たちのビジョンは音楽の領域を超え、より調和の取れた持続可能な世界への貢献を目指しています。共に、人生の思い出にサウンドトラックを提供し、アートの変革的な可能性を広めていきます。