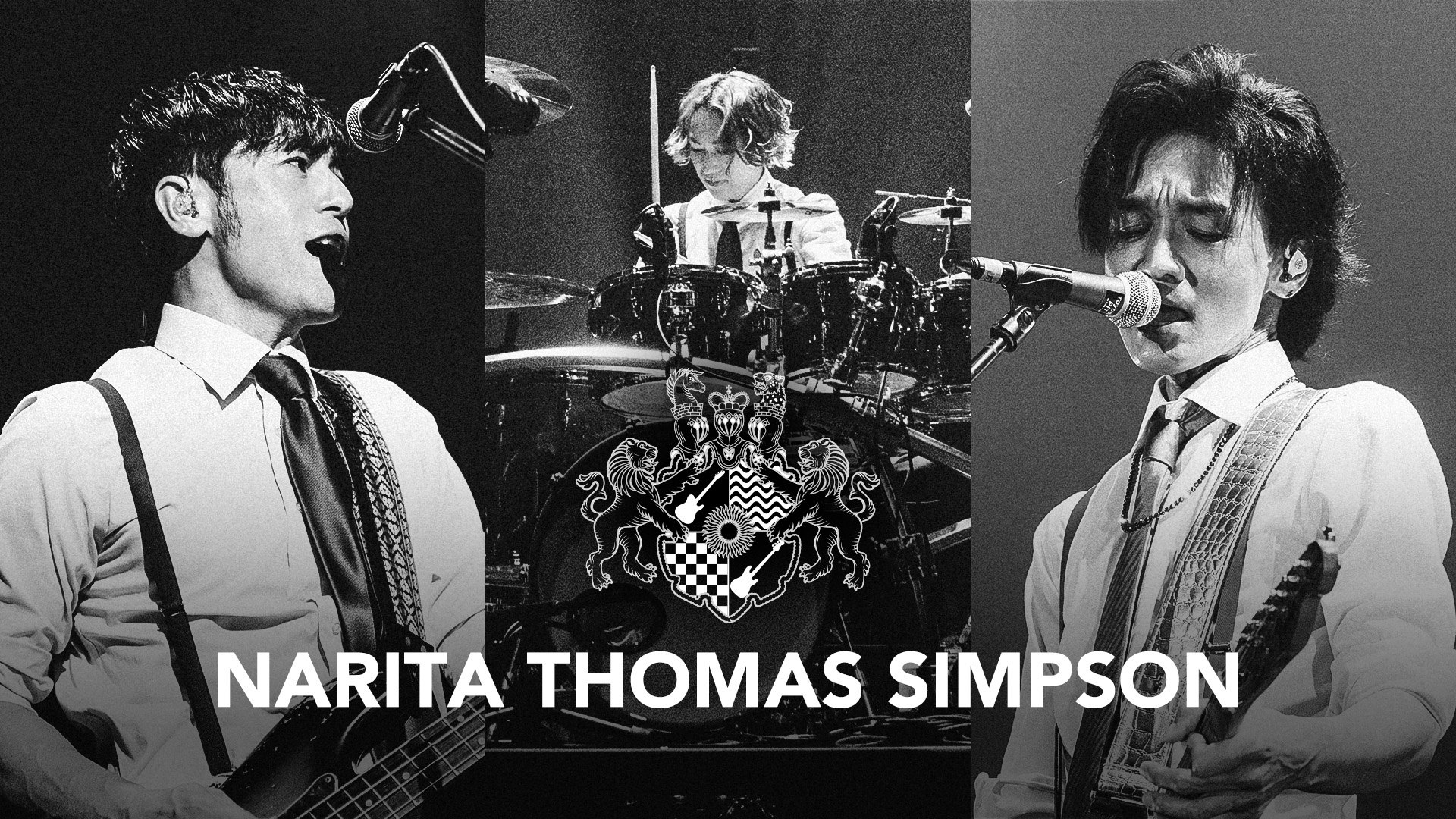 我々は、成田商事が提供する素晴らしい音楽とその使命に感銘を受け、誠実な心で成田商事と統合し、「NARITA THOMAS SIMPSON」を設立することをここにお知らせいたします。成田商事の音楽の魔法は、世界中の人々に感動と喜びをもたらし、私たちのビジョンと調和し、新たな輝かしい未来を築く機会を提供してくれます。
私たちは成田商事の輝かしい歴史と使命を尊重し、その価値を共に高めていく覚悟でおります。成田商事との連携を通じて、音楽の力を通じて社会に貢献し、革新と創造を追求し続けます。
今後は「NARITA THOMAS SIMPSON」チームとして、より多くの人々に素晴らしい音楽を届け、世界中での成長を楽しみにしております。
どうぞよろしくお願い申し上げます。
「NARITA THOMAS SIMPSON」 一同
Dear Shareholders,
We are delighted to announce our acquisition of Narita Corp., a company that has consistently created the highest quality music and embraced a profound mission, and the establishment of "NARITA THOMAS SIMPSON." We deeply resonate with the magic of Narita Corp.'s music, which has touched hearts and brought joy to people around the world. This integration presents us with an exciting opportunity to align our vision with theirs and forge a brighter future together.
We hold in high regard the illustrious history and mission of Narita Corp. and are committed to preserving and enhancing its value. Through our collaboration with Narita Corp., we aim to make a positive impact on society through the power of music and continue to pursue innovation and creativity.
The "NARITA THOMAS SIMPSON" team looks forward to delivering exceptional music to even more people and expanding globally.
Thank you for your continued support.
Sincerely,
"NARITA THOMAS SIMPSON" Team